Whether your business is retail, B2B, eCommerce, or mobile, IPS will help you find a payments solution that fits your business. With over 18 years of experience, IPS is a proven payments industry expert. We'll help you find the best rates, using the latest and most secure technology so that your business thrives.
Retail  

|

 Mobile  

|

 eCommerce
IPS offers a complete line of contemporary products that fits today's business environments.  We understand the products we sell, and know why and how each product works better for one merchant versus another.  We'll help you choose the best product for your particular needs, at the best price.
Clover Flex
Versatility at the counter and on the go.
It's everything you need on one, simple device.
Small in size, Clover Flex is built to do business wherever you are. Easy to take with you and easy to hand to customers- they can dip, swipe, tap, enter a pin and sign, whether in line, in the aisle, or at the table. And its built-in receipt printer and scanner ensures Clover Flex delivers the ultimate in flexibility.
Accept payments electronically through a secure payment gateway.  Whether you have internet sales, or you just accept payments online, via phone, or by mail, we'll work with you to select a payment gateway that's secure, simple, and reliable. Plus, if there's a way to integrate to your business software, we'll help you find it.
Gift Cards

|

Loyalty & Rewards
Today's consumers have more choices than ever. Build brand recognition with gift cards and a reward program that will help your business stay competitive.
Gift Cards
Gift cards are a great way to increase sales, and consumers have come to expect them. Give your customers what they want.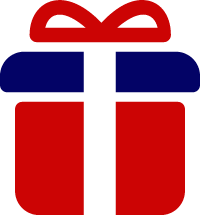 Custom Design
Use your own design or choose from professionally designed options.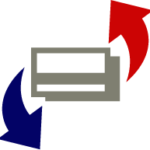 Flexible Denominations
Offer preset values or let your customers select gift card amount.
Reloadable or Single-Use
Select a use that suits your business.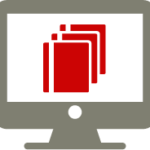 Online Reporting
Real-time access to usage, trends, and card balances.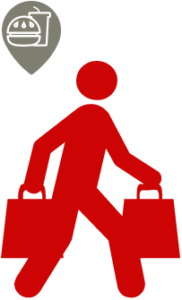 Loyalty & Reward Programs
It costs businesses 5 - 10 times more to acquire a new customer than to sell to an existing one. Keep your customers coming back with a customized incentive program. Build a database of customer activity for marketing campaigns.